LEGO Education - vores nye partner i Edutech
Friday 23rd September 2022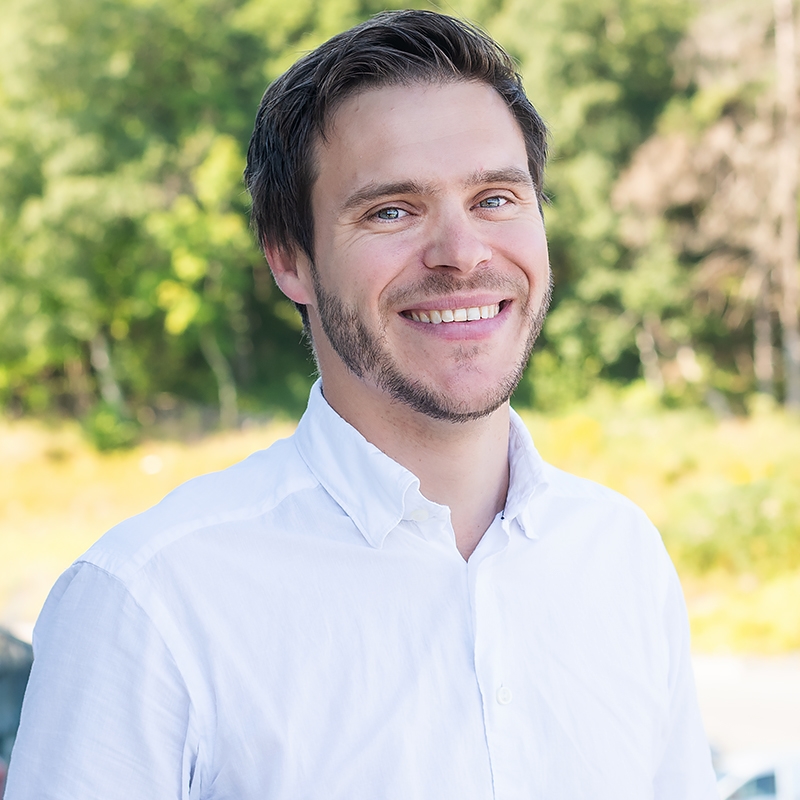 Martin Dencker, Product Manager Education Exertis Nordics
Vi starter denne sæson stærkt med at tilmelde endnu en international og velkendt partner; vi har nu et samarbejde med LEGO® Education! Vi værdsætter de tætte relationer, vi har til vores kunder, og lytter nøje til markedets behov og ønsker. Hvorfor det var oplagt for os, at søge samarbejde med LEGO Education, til at styrke og udvide vores portefølje indenfor Edutech i hele Norden. "
LEGO Education har en bred vifte af pædagogiske løsninger fra førskolealderen og fremefter med pædagogiske produkter, der understøtter børn i deres udvikling og giver effektive værktøjer til lærere til at opbygge et kreativt og læringsmiljø i klasseværelset. Disse produkter supplerer vores sortiment på en meget god måde
", siger Martin Dencker, Product Manager Education Exertis Nordics. For at få en god start på samarbejdet og et godt indblik i LEGO® Educations drift, deltog Exertis Martin Dencker og Conny Åsvangen i LEGO Educations globale partnerkonference i Billund den 19.-20. september.
Sveriges største messe for IT og AV.
10 november i Göteborg.
Læs mere
Exertis supports CBRE & PLAN in Sierra Leone
See the clip on how we raised money to support 135.000 children.